The North Yorkshire estates are part of the North York Moors national park and have both sites of special scientific interest and special areas of conservation.
They are a haven for wildlife and home to rare flora and fauna as well as having sites of historical interest and architectural heritage. There is extensive public access along public footpaths and bridleways with wonderful scenic views.
Environmental considerations are foremost and great care is taken to have a responsible stewardship and maintain the natural beauty of the environment. Landscape is sustainably managed with new mixed species hedge planting and continuous forestry cover which preserves bio diversity and habitats.
Hills Over Hawnby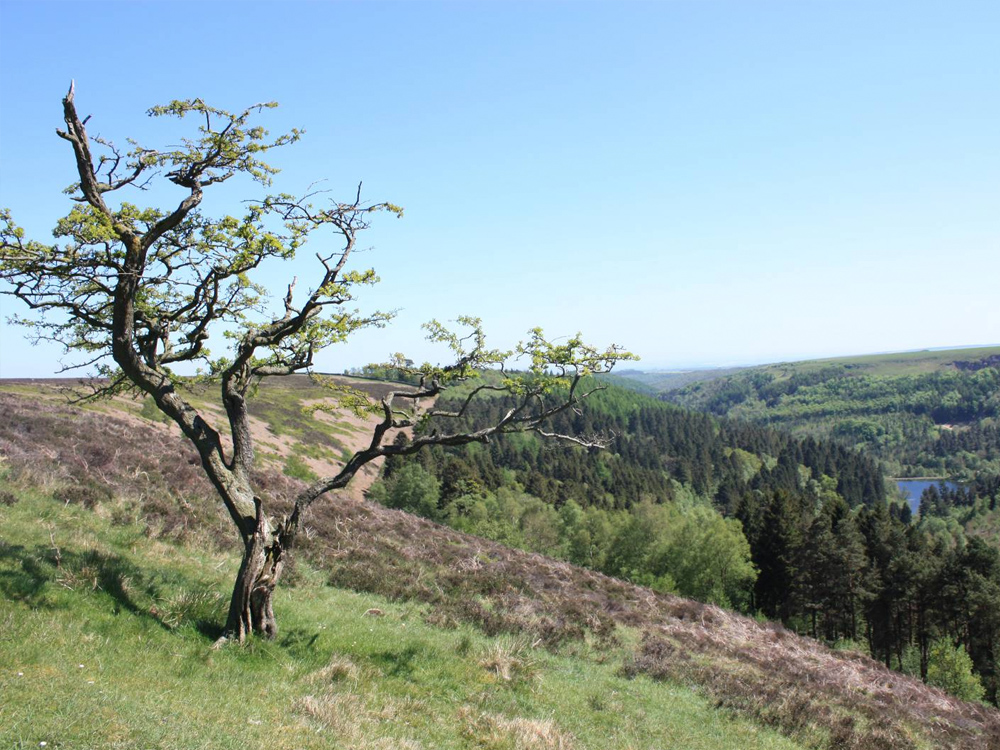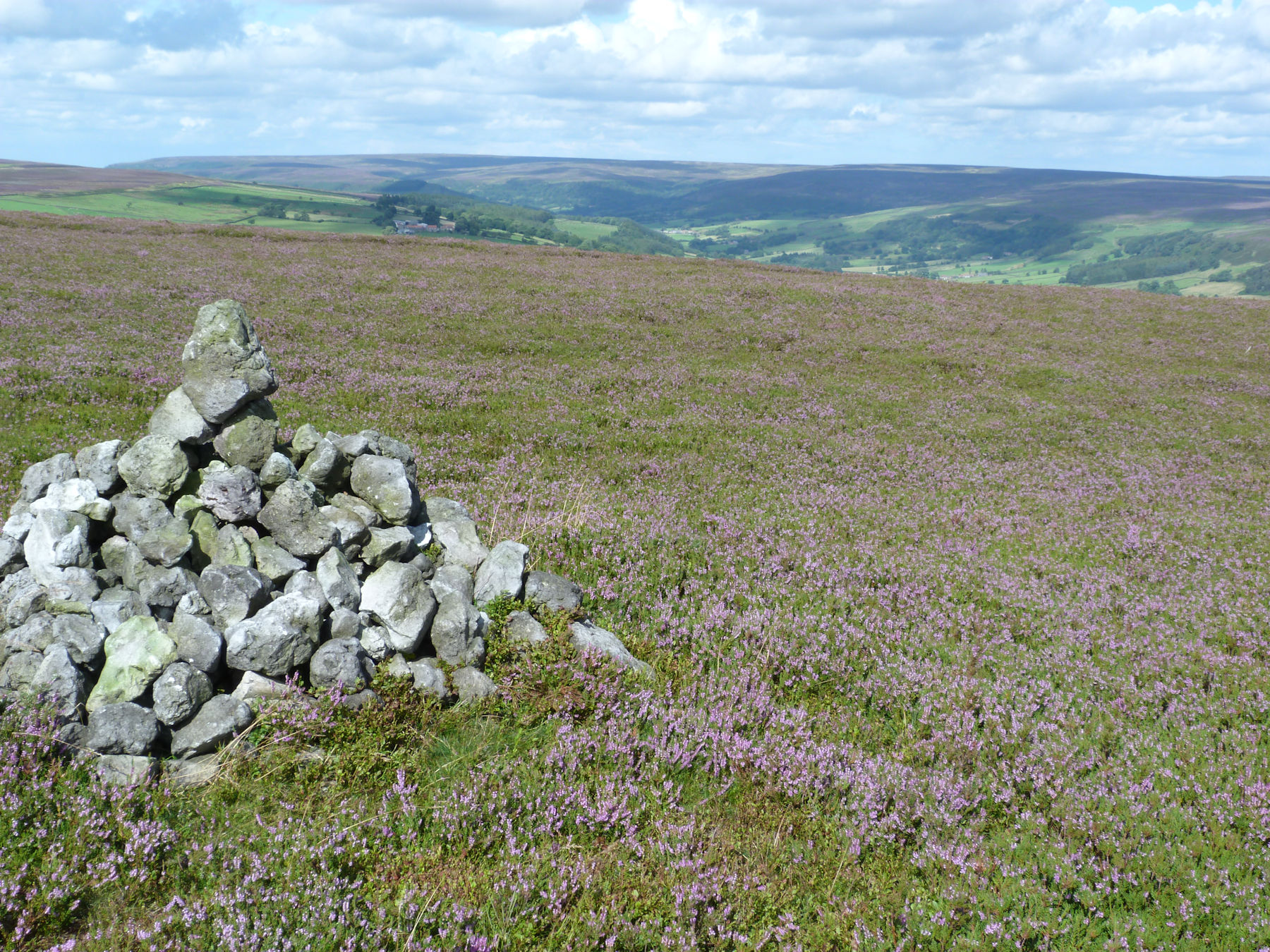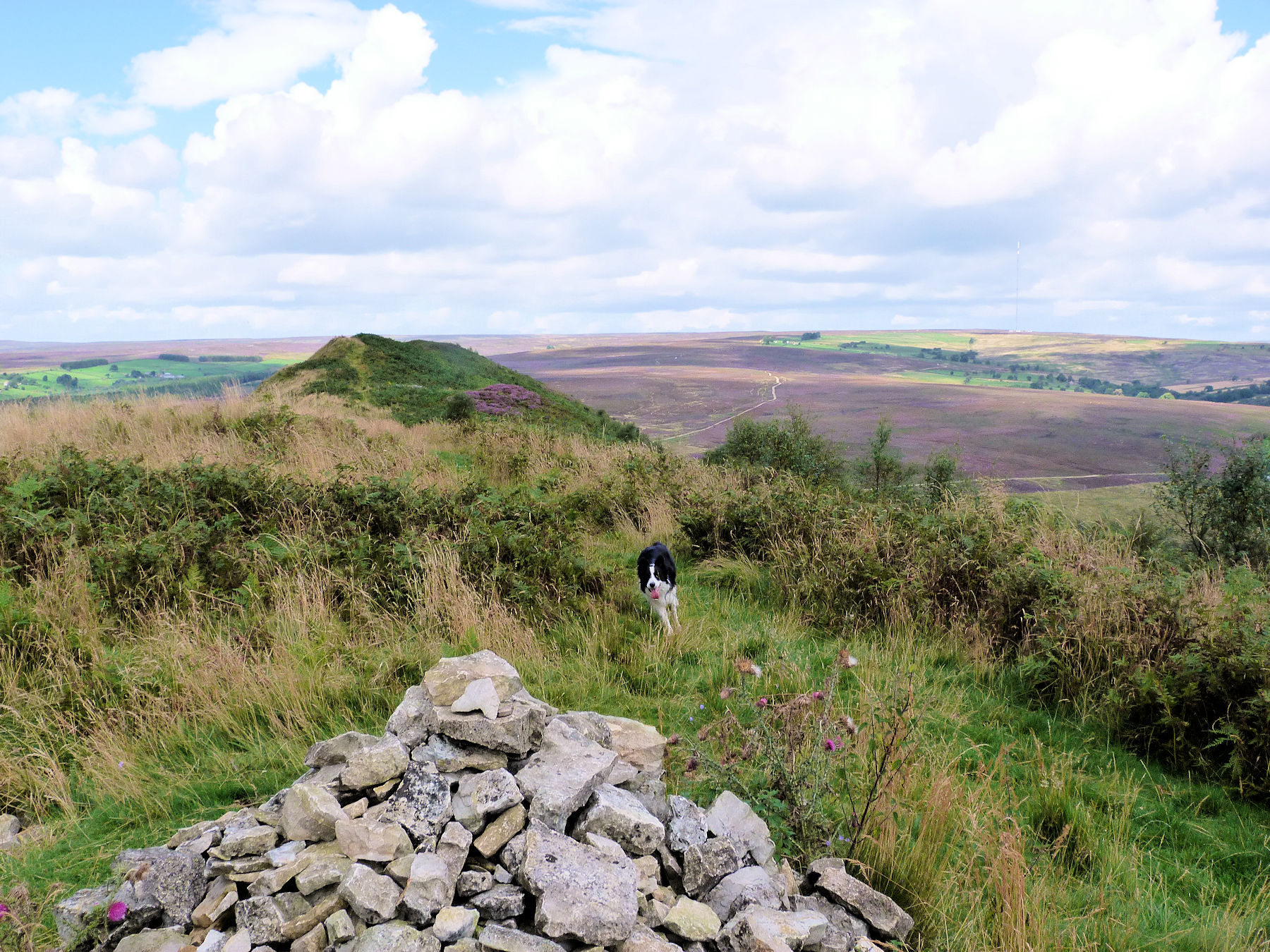 Woodland Walk